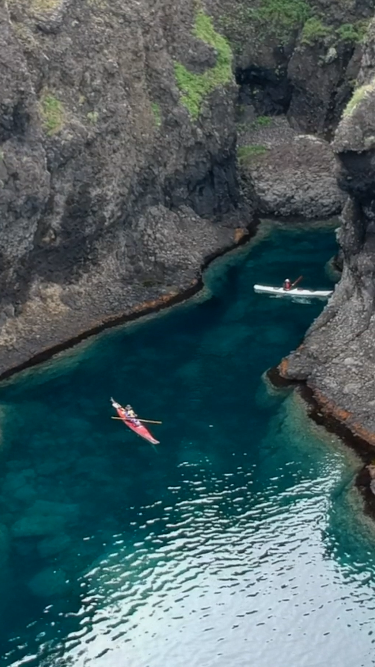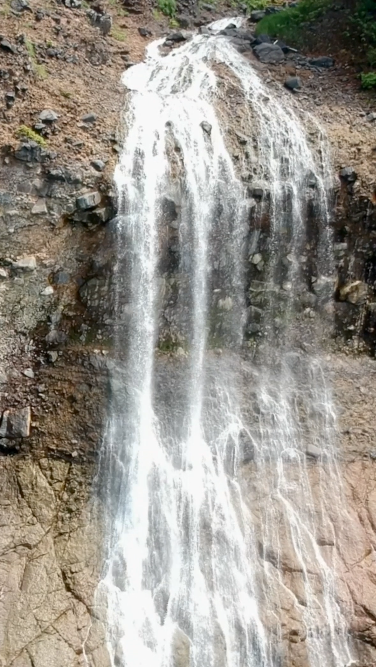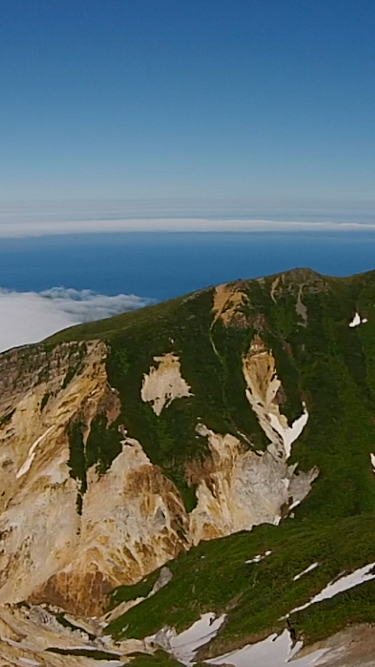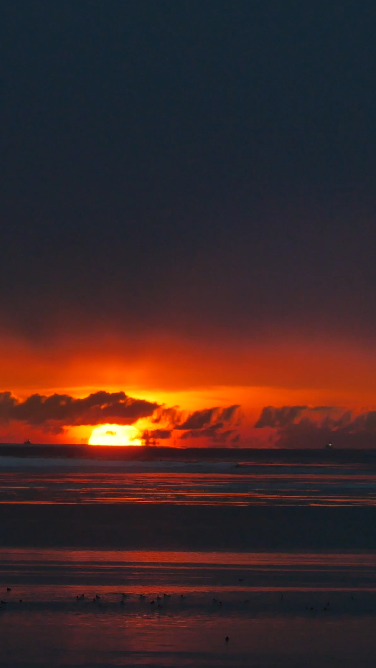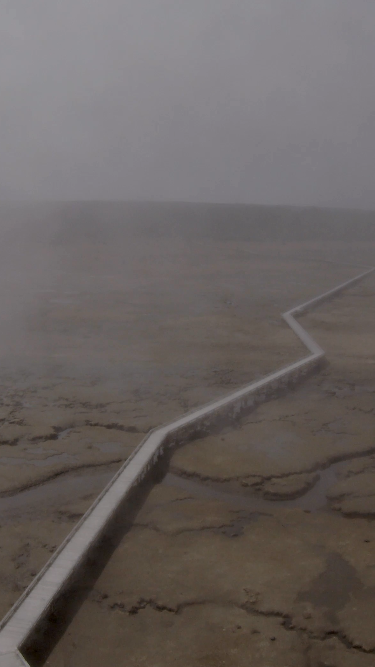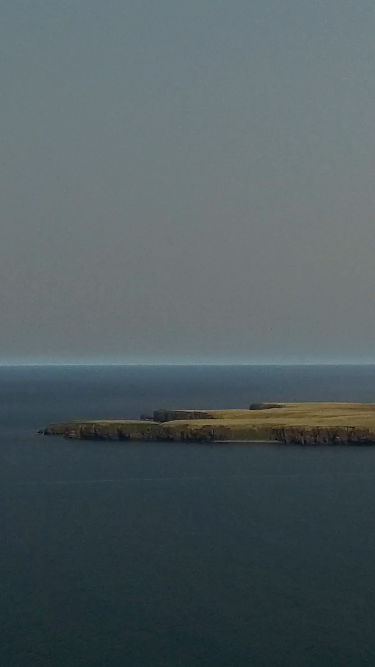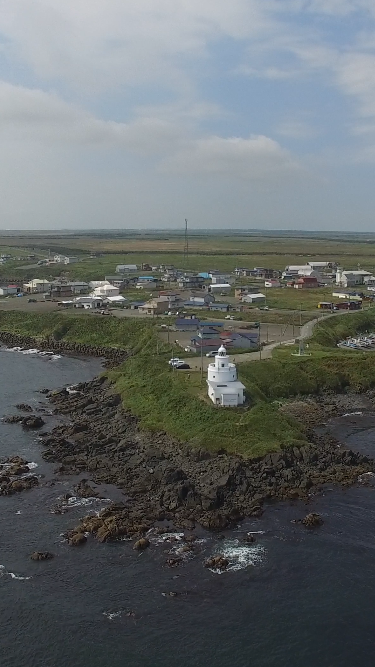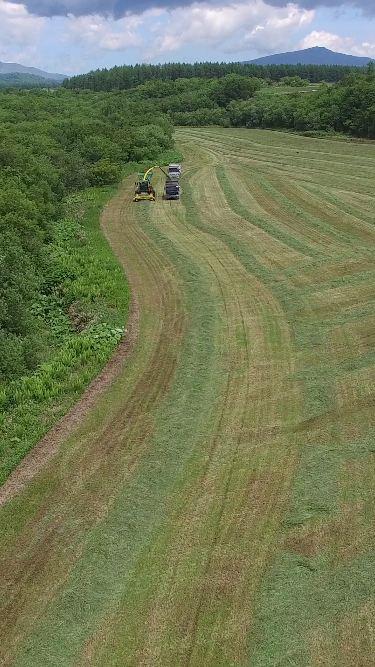 SCROLL
SHIRETOKO
NEMURO
AREA
SHIRETOKO NEMURO AREA
A region that faces the Northern Territories and Kunashir Island across the Nemuro Channel. Since long ago, our ancestors have lived their lives in this land in search of a wealth of fishing resources offered by the unique geographical features of the channel.

They formed their original culture that coexists with nature, which displays its toughness at times, and kept nature in a brilliant state that is unprecedented.

This region, which was created through a combination of the rich conditions as intended by nature and the life and industry that humans have built up, offers scenery that looks as if you have visited a foreign country, despite being located in Japan.
READ MORE

SHIRETOKO NEMURO IN SUMMER 5 POINTS
The greatest
adventure world
in Hokkaido
While feeling the life of the Ainu, the indigenous people of Hokkaido, from up close. While feeling the respiration of the dairy farm landscape and wild animals that are rooted in the region. Feel the perfectly clear air with your entire body and explore glorious Hokkaido.
Parent and child killer
whales swimming
alongside a boat
Roughly 1 hour by car from "Nemuro Nakashibetsu Airport," the entrance to the Shiretoko Nemuro area. This is the only place in the world where you can have such a special experience so easily. Astonishing experiences in the Shiretoko Nemuro area.
A paradise for
wild birds
a wild kingdom
"Steller's sea eagle and the white-tailed eagle bravely fly through the wide open sky.
You can only see them from this close in the Shiretoko Nemuro area. Nothing beats the cuteness of the Yezo sika deer, as it pokes its face out of the grass in the Notsuke Peninsula."
Hokkaido's vaunted
vast milkshed
The scale of dairy farming in the Shiretoko Nemuro area is exceptional even in Hokkaido. Cattle are left to roam freely, while windbreak forests spread in a grid pattern as you look out the window of a plane. Exquisite is the only adjective that suits the milk, cheese, and soft serve ice cream.
An abundant
treasure trove of
marine products
When you think of summer flavors, you think of Hanasaki crab and Hokkai shrimp. Autumn's flavors are autumn salmon and Pacific saury. There is also budou ebi (grape shrimp), Ezo scallop, and the Japanese littleneck clam... No matter how much is caught, there is no end to these abundant products of the sea.

ACCESS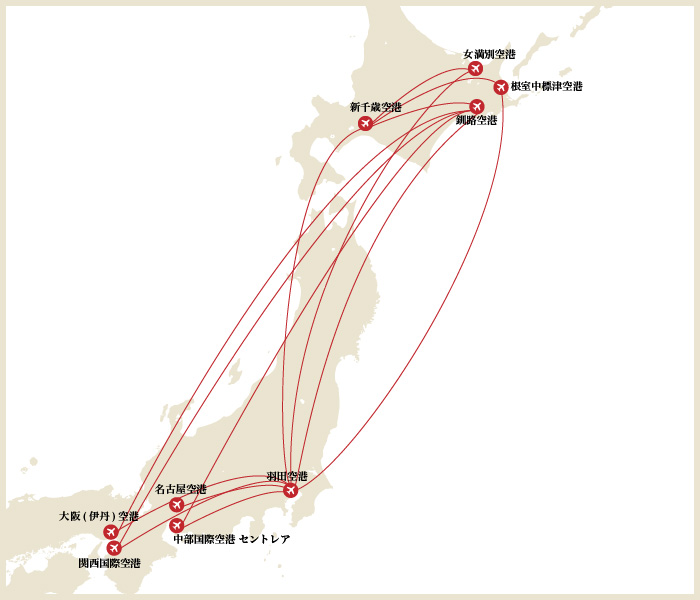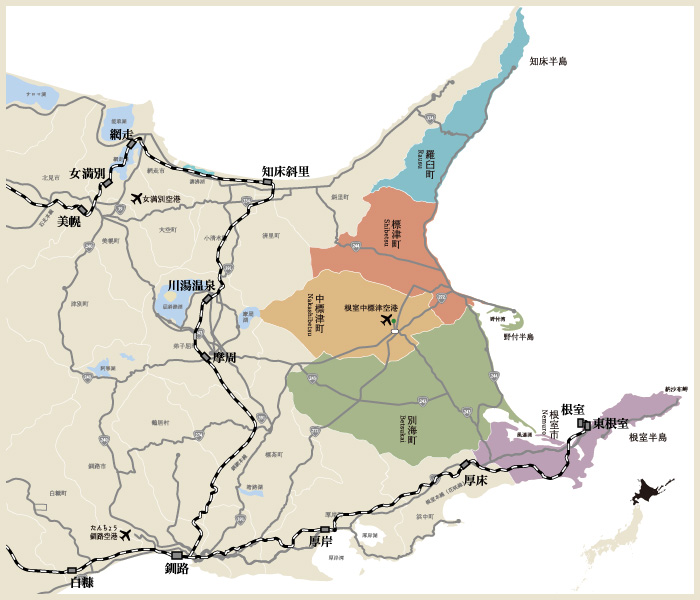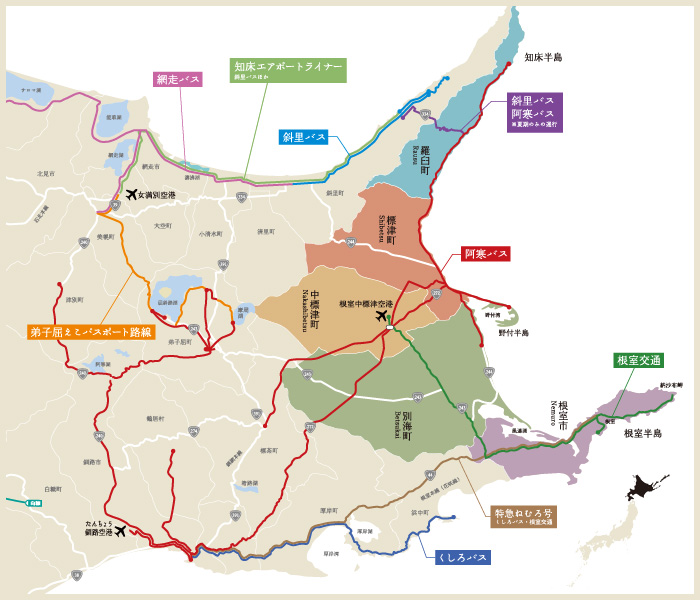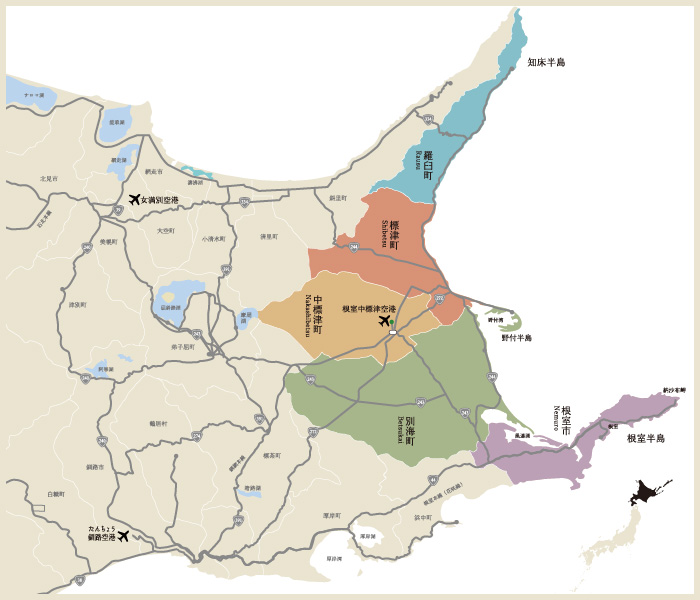 AIRPLANE ITENERARY
TIME
Haneda Airport〜Nemuro Nakashibetsu Airport
1 hour 40 mins
Haneda Airport〜Memanbetsu Airport
1 hour 45 mins
Haneda Airport〜Kushiro Airport
1 hour 35 mins
Haneda Airport〜New Chitose Airport〜Nemuro Nakashibetsu Airport
2 hours 20mins (1 hour 30 mins + 50 mins)
Haneda Airport〜New Chitose Airport〜Memanbetsu Airport
2 hours 20mins (1 hour 30 mins + 50 mins)
Haneda Airport〜New Chitose Airport〜Kushiro Airport
2 hours 15mins (1 hour 30 mins + 45 mins)
TRANE ITENERARY
TIME
Sapporo〜Kushiro
3 hours 40 mins
Sapporo〜Shiretoko Shari
9 hours
Shiretoko Shari〜Nemuro
6 hours
BUS ITENERARY
TIME
Sapporo〜Kushiro
5 hours 30 mins
Sapporo〜Nakashibetsu
7 hours 10 mins
Sapporo〜Betsukai
7 hours 50 mins
CAR ITENERARY
TIME
Sapporo〜Nemuro
5 hours 50 mins
Sapporo〜Shiretoko Shari
6 hours 15 mins
Shiretoko Shari〜Nemuro
2 hours 30 mins