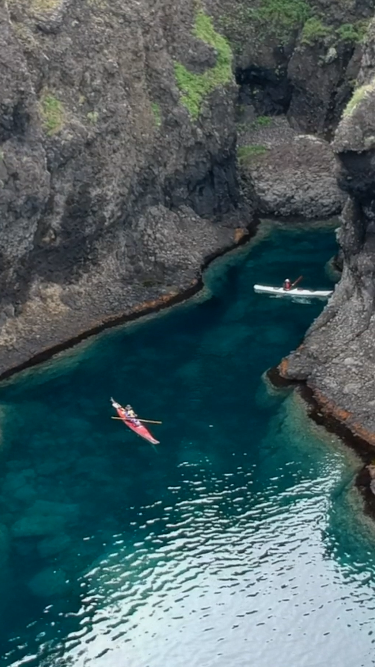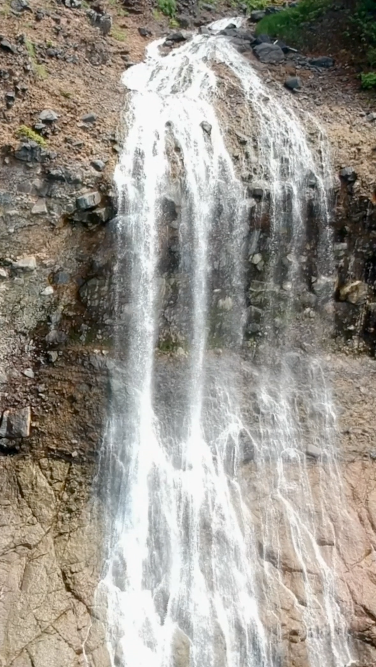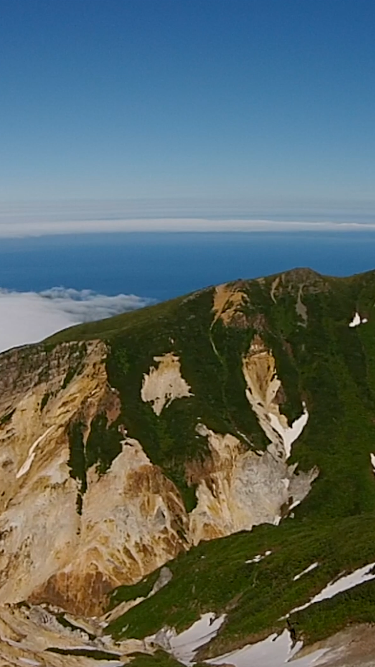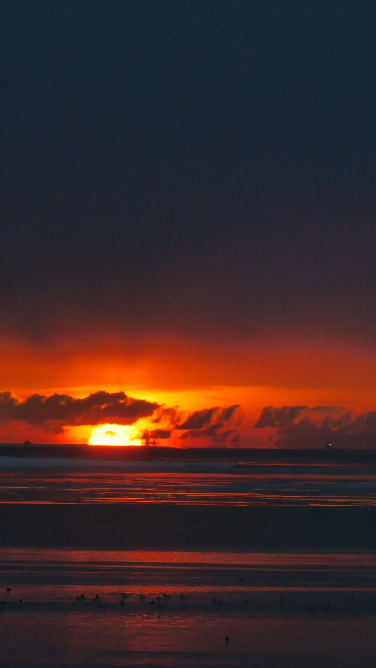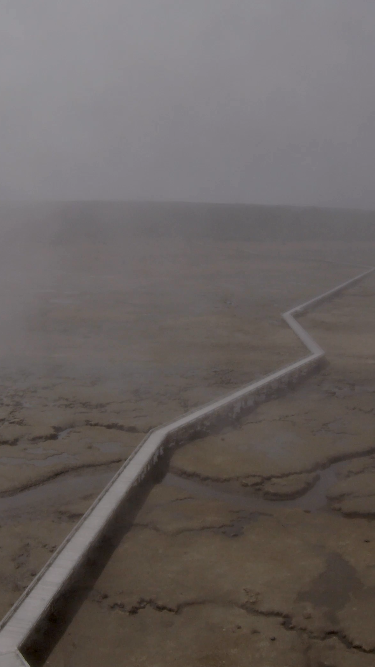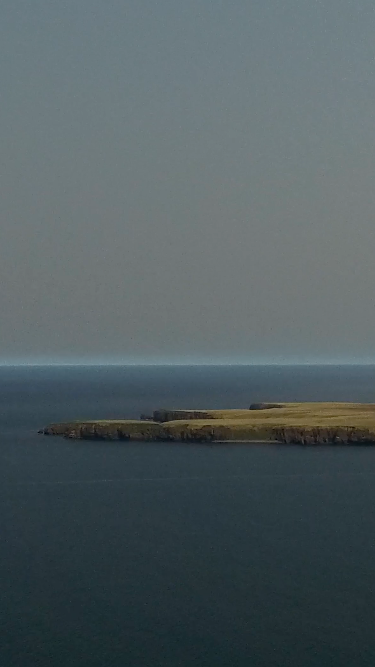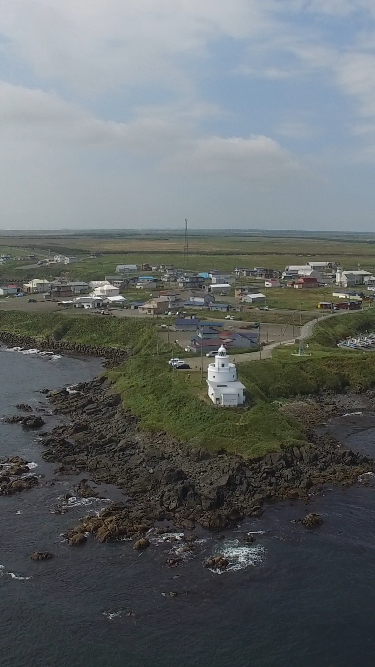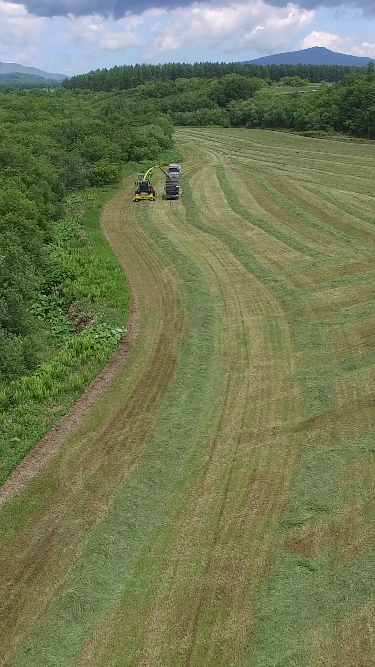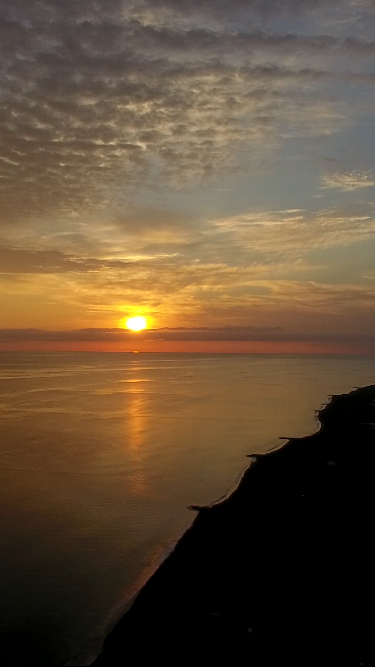 SCROLL
SHIRETOKO
NEMURO
AREA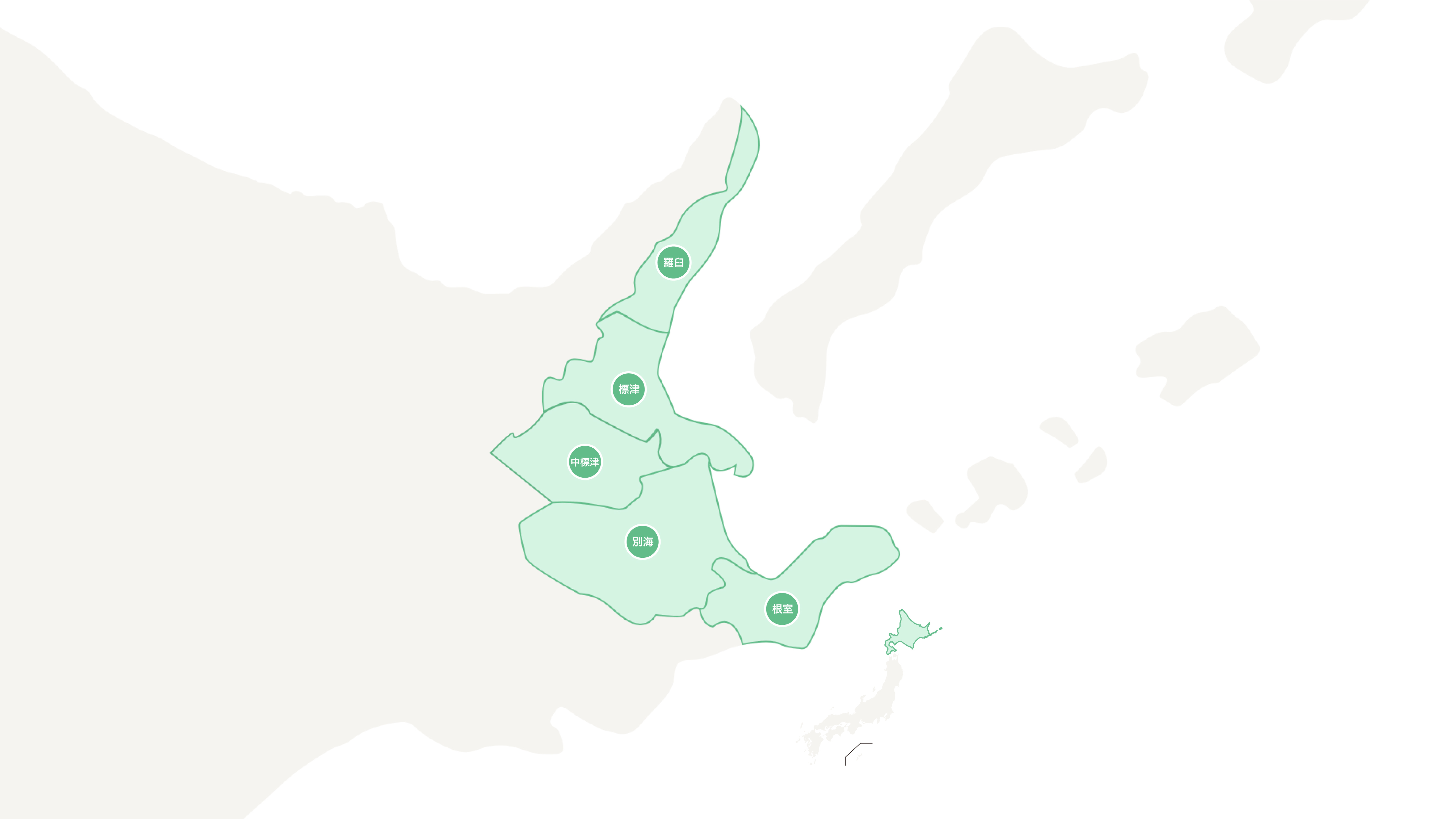 SHIRETOKO NEMURO AREA
A region that faces the Northern Territories and Kunashir Island across the Nemuro Channel. Since long ago, our ancestors have lived their lives in this land in search of a wealth of fishing resources offered by the unique geographical features of the channel.

They formed their original culture that coexists with nature, which displays its toughness at times, and kept nature in a brilliant state that is unprecedented.

This region, which was created through a combination of the rich conditions as intended by nature and the life and industry that humans have built up, offers scenery that looks as if you have visited a foreign country, despite being located in Japan.
READ MORE

SHIRETOKO NEMURO IN SUMMER 5 POINTS
World Heritage Site
Shiretoko
Drift Ice Cruise
Experience the harsh yet beautiful winter of Rausu, Shiretoko
Cruising to look for birds and animals that have passed the winter in Shiretoko while pushing aside the drift ice is a special experience unique to the Nemuro area in Shiretoko. The drift ice that wildly covers the ocean's surface and the majestic sight of the Steller's sea eagle that there is a 90% probability of seeing are truly incredible sights to behold.
Betsukai
Ice
Horizon
A gorgeous view that can only be seen in winter, created by the characteristic terrain
An "ice horizon" is a vast land of ice that spreads endlessly like a horizon. Have a pure white world with nothing in it beautifully separating the frozen sea and clear sky all to yourself.
The paradise of
wild birds,
a wild kingdom
The rulers of the sky and its cute residents that gather at the furthest ends
Stellar's sea eagles and white-tailed eagles fly around the vast sky, looking majestic. The Nemuro area of Shiretoko is the only place where you can see them this close. The Sakhalin foxes, sables, and Yezo sika deer that leave their footprints on the white snowfields are also adorable.
The largest
adventure world
in Hokkaido
Explore the silver Nemuro, Shiretoko while experiencing history and culture
Experience the lives of the Ainu, the indigenous people of Hokkaido, up close. Experience the scenery of dairy farms rooted in the region and the breathing of wild animals. Experience the clear air with your entire body and explore vast Hokkaido.
An abundant
treasure trove of
seafood
Fresh, rich, and mellow. The food of Nemuro, Shiretoko, that shines its brightest in winter
Sweet and rich short-spined sea urchin raised in the extremely cold sea. Scallops and surf clams with firm meat. Autumn-flavored stew that warms your frozen body up right to the core. The food of Nemuro, Shiretoko, is delicious in winter. Winter is supreme.

ACCESS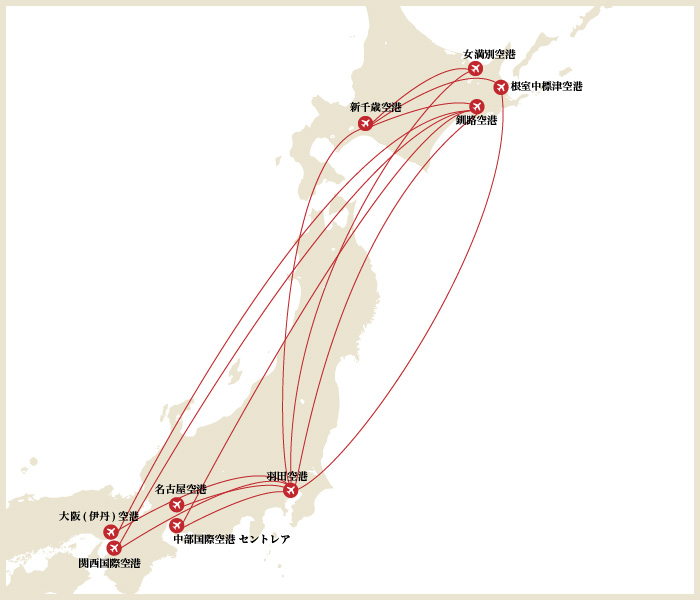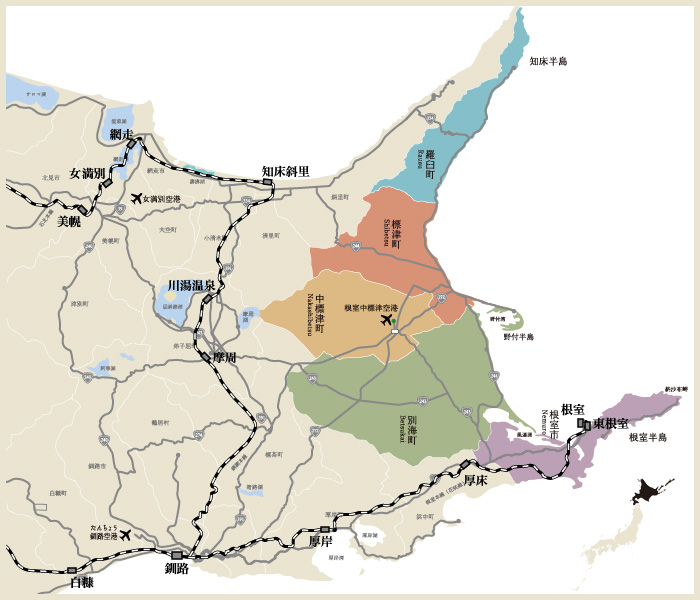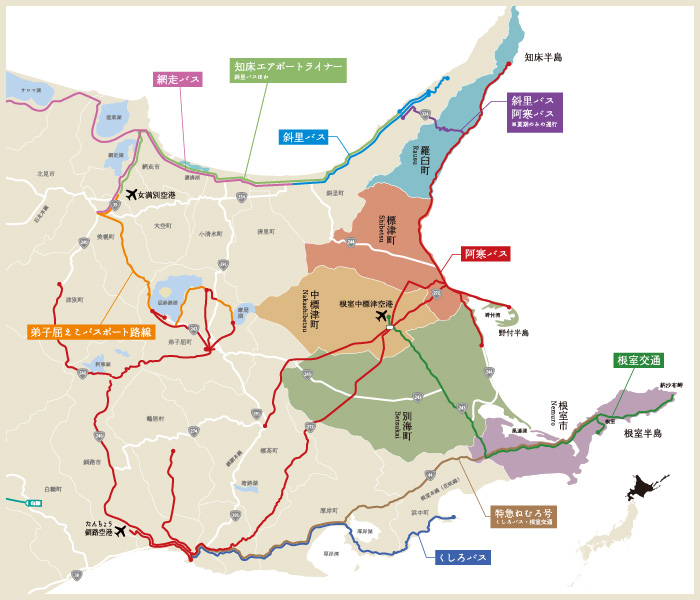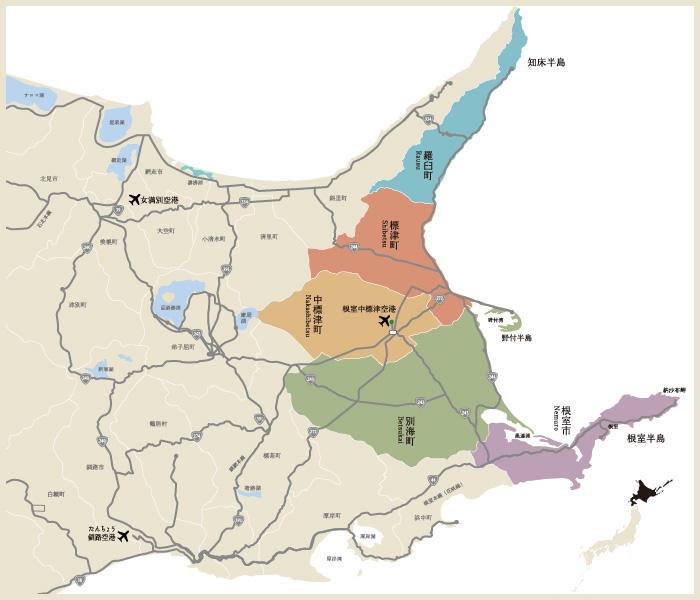 AIRPLANE ITENERARY
TIME
Haneda Airport〜Nemuro Nakashibetsu Airport
1 hour 40 mins
Haneda Airport〜Memanbetsu Airport
1 hour 45 mins
Haneda Airport〜Kushiro Airport
1 hour 35 mins
Haneda Airport〜New Chitose Airport〜Nemuro Nakashibetsu Airport
2 hours 20mins (1 hour 30 mins + 50 mins)
Haneda Airport〜New Chitose Airport〜Memanbetsu Airport
2 hours 20mins (1 hour 30 mins + 50 mins)
Haneda Airport〜New Chitose Airport〜Kushiro Airport
2 hours 15mins (1 hour 30 mins + 45 mins)
TRANE ITENERARY
TIME
Sapporo〜Kushiro
3 hours 40 mins
Sapporo〜Shiretoko Shari
9 hours
Shiretoko Shari〜Nemuro
6 hours
BUS ITENERARY
TIME
Sapporo〜Kushiro
5 hours 30 mins
Sapporo〜Nakashibetsu
7 hours 10 mins
Sapporo〜Betsukai
7 hours 50 mins
CAR ITENERARY
TIME
Sapporo〜Nemuro
5 hours 50 mins
Sapporo〜Shiretoko Shari
6 hours 15 mins
Shiretoko Shari〜Nemuro
2 hours 30 mins